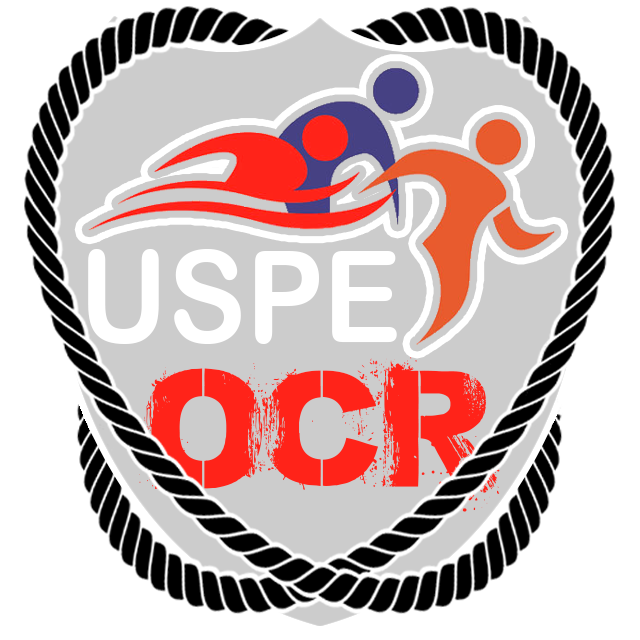 USPE CUP
OBSTACLE COURSE RACING
From the 22nd – 24th of May 2019, the first USPE Cup Obstacle Course Racing will take place. During the obstacle course you will face a 10 km run and 60 obstacles that you have to conquer. The location of the course is the Police Training Centre in Amsterdam.
Each participating member country can register a maximum of 6 male and 6 female athletes, accompanied by 1 attendant. The costs will be € 150 per person, for all participants and attendants. This includes the accommodation, meals and registration fee. Transport from/to Schiphol Airport will be arranged by the organiser.

Important:
You are requested to send Form 1 no later than 1st December 2018. To make sure the cup will be a success, a minimum of 50 participants is required. The maximum number of participants is set at 100.

Registration:
If you wish to register for the cup download the PDF below!